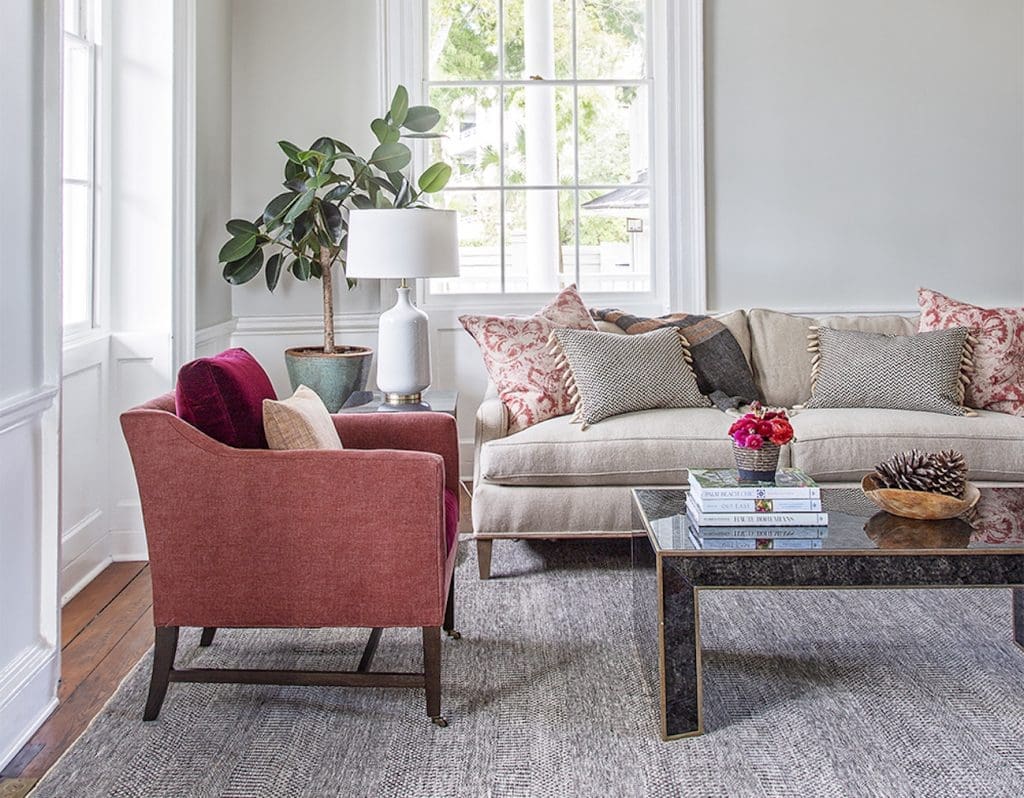 When you order a new piece of custom luxury furniture, you can almost always expect a wait. It is simply the nature of getting a high-end piece crafted specially for you. However, lead times as of late have been particularly long due to backlogs and shipping delays during the pandemic.
Wondering why exactly a lead time is so long? It is down to a combination of factors, including the availability of materials, number of orders currently being processed, and speed of delivery. Staying up to date on what's happening with your furniture can help you better prepare for long lead times. Ultimately, patience is the name of the game as you will need to leave enough time to have your piece sent to you before you move house or redecorate.
Understanding Furniture Lead Times
It's essential that new homeowners pay attention to lead times when they are buying custom furniture because nearly every piece will take at least a few weeks to months to arrive at your door. When you are planning to move into a new house, you shouldn't wait until you move in to order your furniture or you will be living without furniture for quite a while.
Of course, you always have the option of purchasing furniture that is already stocked at one of our Charleston furniture stores, but you won't have the ability to customize these pieces from scratch. Your furniture isn't something you should rush as these are pieces you will hopefully live with forever and pass onto future generations.
Which Elements of My Furniture Are Customizable?
When you order a custom piece of furniture from one of our Charleston furniture stores, it means you are having a piece made to your exact specifications. Each of the following factors will be able to be chosen by you to create a one-of-a-kind piece for your home.
Length of Furniture
Leg Style
Arm Style
Back Style
Finish
Materials
Cushion Filling
Upholstery
---
5 Common Reasons Behind Longer Furniture Lead Times
There are quite a few reasons why your furniture might experience a delay, particularly during the past year of the pandemic. Here are a few of the common reasons why your lead time is extra long.
---
1. Production
The creation of your custom piece of furniture takes time as every part must be made to order and assembled by artisan craftsmen. Depending on where the materials are being supplied from, it can take weeks or months for your sofa, chair, or other pieces of furniture to be completed. If you think of custom furniture as a work of art, then it's easier to cope with long wait times as you can imagine your furniture being assembled piece by piece.
2. Backlog of Orders
Particularly during the pandemic, there has been a huge backlog of orders for many manufacturers, meaning that once you have placed your order, that doesn't mean your furniture is going to necessarily be made right away. Instead, it gets scheduled behind the other orders already waiting, which could result in a long delay.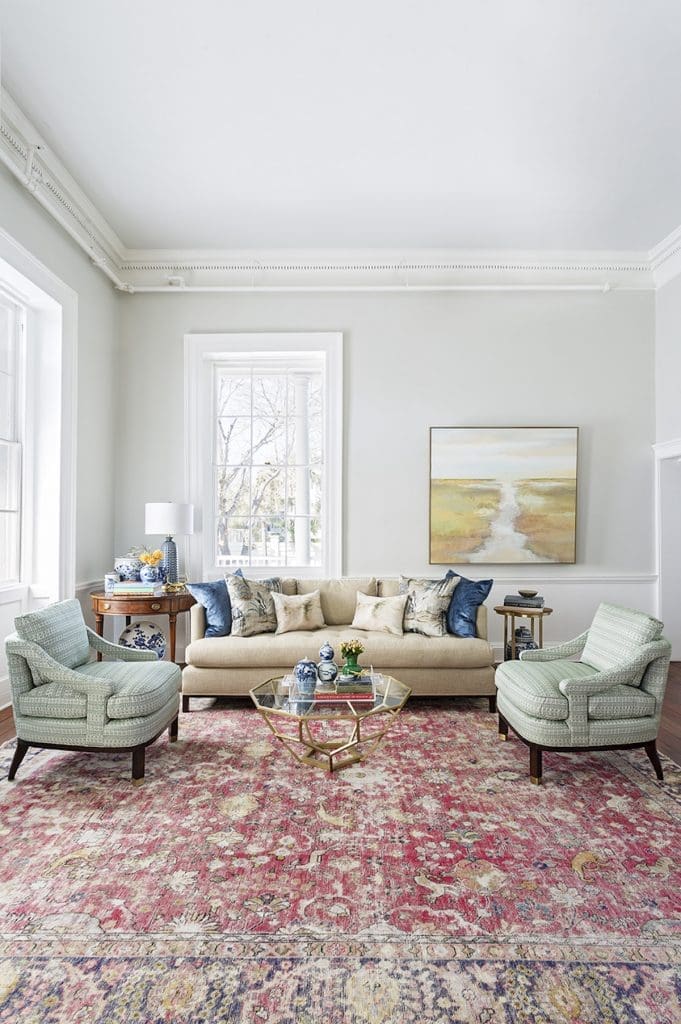 3. Shortage of Foam
As many of the factories and mills that produce the materials used in furniture were shut down during the pandemic, it created a huge shortage of textiles, wood, metal parts, supplies, and most critically, foam. Every chair or sofa is filled with multiple types of foam, sourced from different manufacturers.
Unfortunately, when the demand for furniture during the pandemic increased, the companies producing foam were not prepared. To top it off, a winter storm in February struck the area of the Gulf Coast where many chemical factories that are used to make the foam are located, causing further delays. The foam shortage is the main reason why there have been so many delays in the furniture industry recently, but hopefully, things are getting back on track soon!
4. Shortage of Labor
During the pandemic, many factories closed entirely or were kept running with far fewer workers. Not only did this create a backlog of production, but it also resulted in many workers being let go or quitting. Now that factories are open, there is still a shortage of workers. There are also new Covid protocols in the workplace that are designed to keep people distanced, which is resulting in slowed production and longer lead times.
5. Shipping Delays
Finally, once the furniture is made, there is a potentially long lead time for it to be delivered depending on the speed of shipping. Custom upholstery alone takes between 18-24 weeks to ship from the manufacturer. As custom furniture is generally large and fragile, it needs to be transported in a very particular manner by truck. The pandemic has slowed shipping times across the board and furniture is no exception.
---
Lead Time Updates from GDC Home
Furniture Stores in Charleston, SC
Here at GDC, we're proud to be able to offer you a customizable solution to meet your design goals. We always strive to provide an accurate time frame for your furniture to be delivered, however, there are sometimes unpredictable elements that may alter your quoted lead time.
While we aim to have furniture dispatched to you as quickly as possible, there is no way of speeding up the production times. This is why we suggest all our customers come in as soon as possible to place the order for their furniture to allow ample time to process the order. Once you have your gorgeous piece of custom furniture, we are certain you'll find that it was worth the wait!
---
Order Your Custom Piece
---
---
You May Also Like…
Affinity Upholstered Bed
Soft, rounded forms combine with a sand-blasted greige finish to create an inviting transitional bedroom.
Shop Now
Affinity Leg Nightstand
Soft, rounded forms combine with a sand-blasted greige finish to create an inviting transitional bedroom.
Shop Now
---