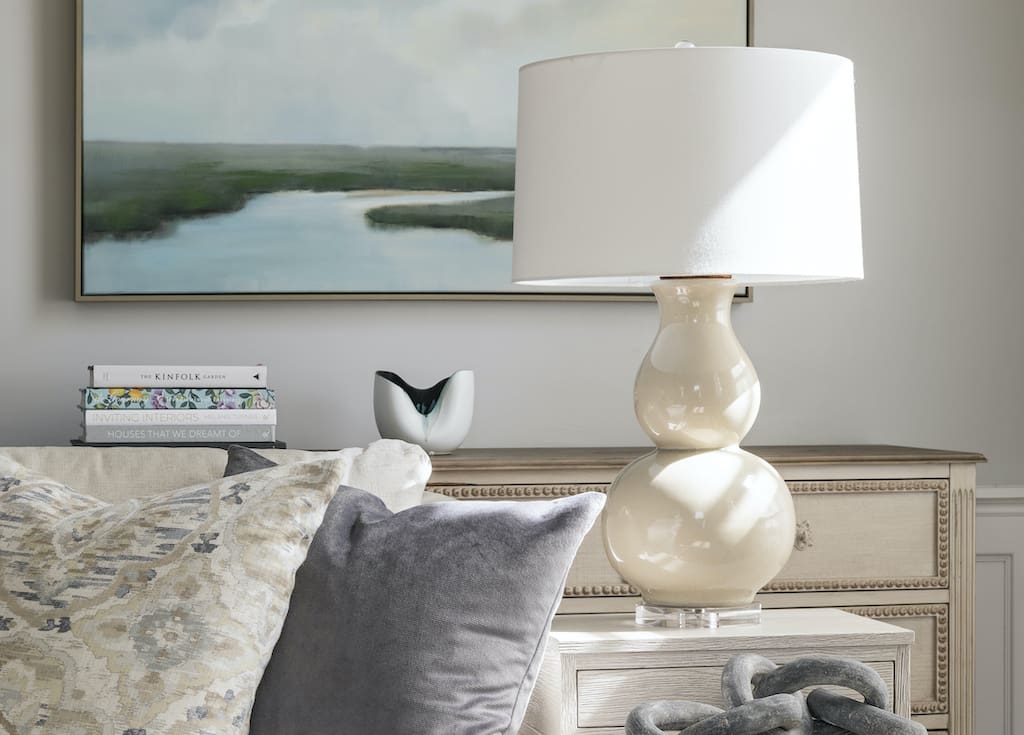 Lighting can make or break the overall feel of any space, turning a sterile environment into a cozy, welcoming one that you and your guests will enjoy. When it comes to decorative lighting, it's not always about what produces the most light, but rather how it affects the ambiance and decor of your space. If you've been living with bright overhead lights, it's time to experience the difference a few table lamps, sconces and pendant lights can make.
In order to get the best use out of your decorative lighting, follow this guide and give your home the lighting upgrade it deserves.
---
Light Up Your Home at GDC
Lighting is something people often overlook when they enter a room, but it can truly make a home feel like it's warm and inviting. While all of these lighting suggestions work on their own, it's often a mixture of layered lighting that really brings a room together. Once you've chosen your light sources, don't forget the adjustable features like a dimmer switch and multi-way lightbulbs which let you control the output. If you need any help with achieving the perfect glow in your home, stop by any of our three Charleston furniture and lighting stores to browse through our collection of decorative lighting.
---
Shop the Look
---
---
You May Also Like…
---