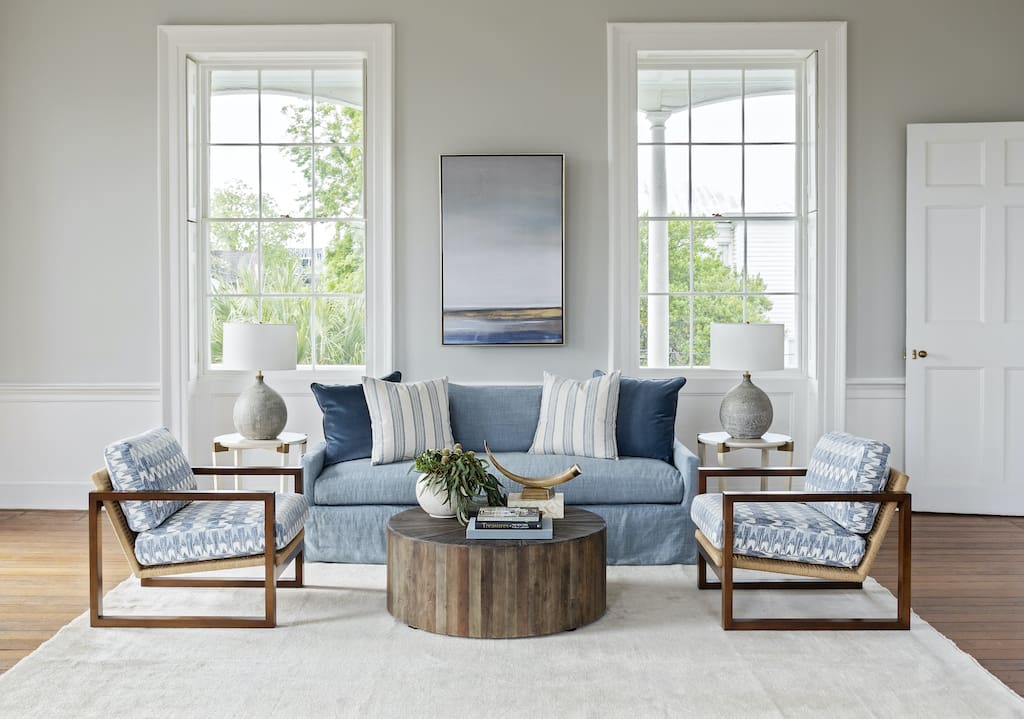 When selling your home, there are a lot of small actions you can take in advance of listing to boost your home's appeal and increase its value. In this competitive real estate market, even something as simple as repainting can make a big difference. Baking cookies right before a showing might help, but investing in the design and decor of your home can really give you an edge.
Here are some quick fixes we recommend to increase your home value.
Opt for a Minimalist Decor Scheme
While it may or may not be your favorite design style, Scandinavian minimalist design is incredibly popular and well-suited for home staging and design tweaks before a listing goes live. Characterized by clean lines and bright, airy spaces, it eliminates distractions that might mislead a potential buyer. Not only does this style allow potential buyers to see all the important details of the home, but the clean slate helps them visualize themselves living there. A good way to start paring back your decor is to hide any personalized objects and photos and swap out colorful accents for more neutral ones. A home filled with your family photos can be off-putting to someone who is looking to make it their new home.
Refresh Interior & Exterior Paint
Repainting is one of the easiest and least expensive ways to refresh the overall look of your home and increase its value. Whether inside or outside, you can use paint in a warm neutral color to make your space feel brand new. While you are painting, don't forget your front door. Painting it in a bright color can make a big impact as it is a focal point of the exterior of your home.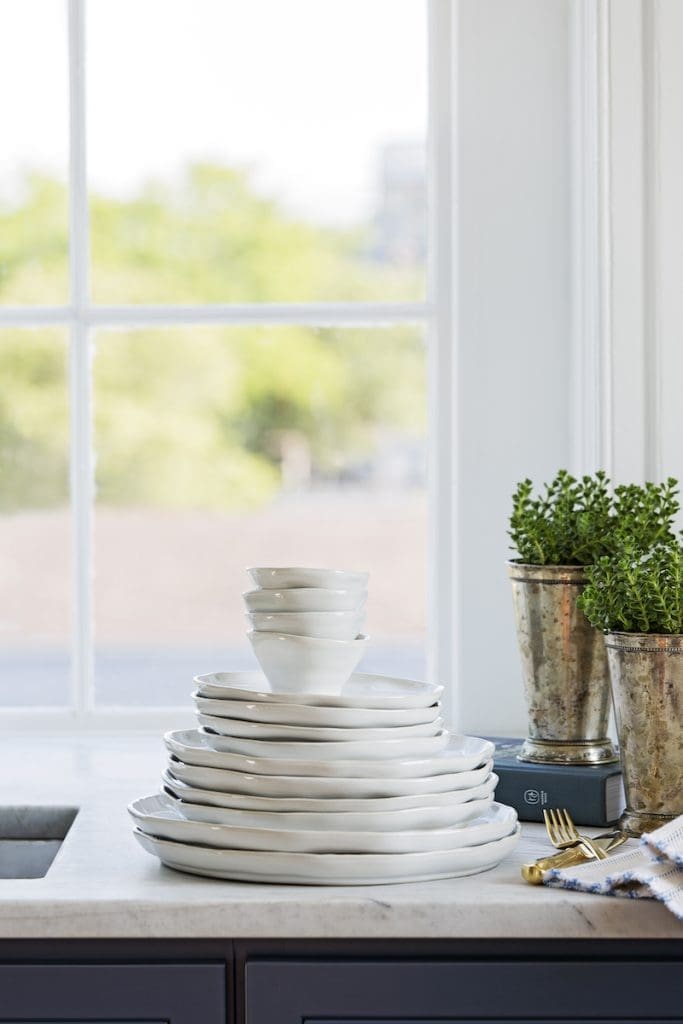 Upgrade The Kitchen
Kitchens are one of the most important rooms in the house when it comes to home value. People spend a lot of time in their kitchens and they are often the center of family life and shared meals. While this isn't the quickest project, renovating your kitchen is one of the best ways to increase your home value. Replacing old cabinetry, countertops, and appliances with high-quality, new ones is a great place to start. If you need help, sign up for a consultation with one of our interior designers who know exactly how to increase home value with design changes.
Consider Lighting
No one likes a dark, dreary home. Investing in layered lighting can make your home feel more open and welcoming. To brighten dark corners, consider adding lamps, installing sconces, or hanging a chandelier. Not only do poorly lit rooms seem less inviting, but they also appear smaller, which can be detrimental to selling.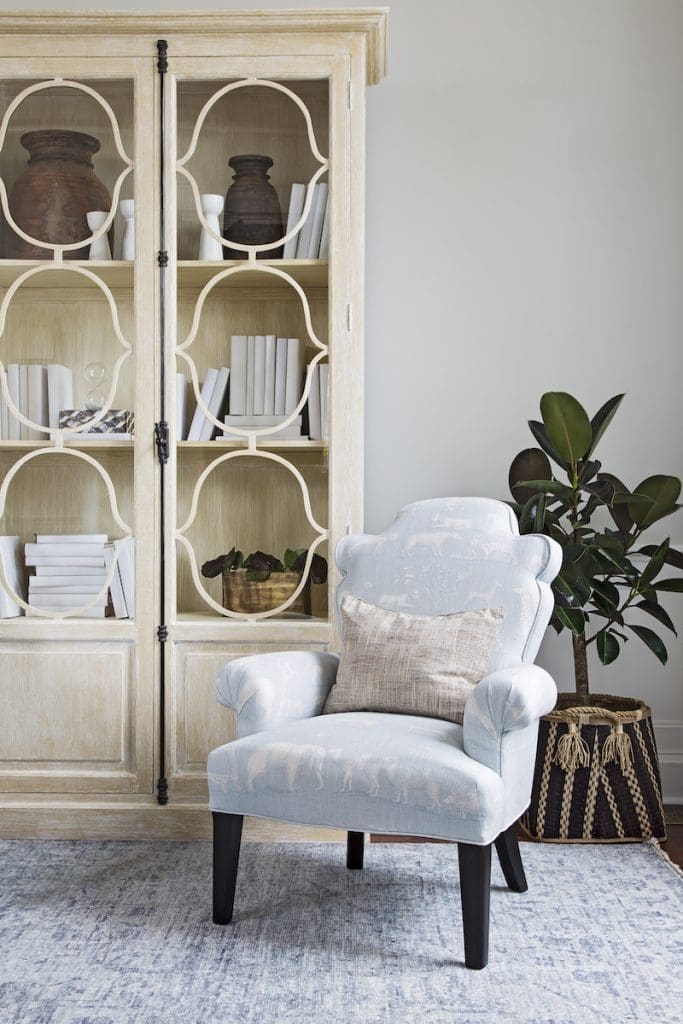 Invest in Storage Solutions
Storage seems like a minor factor, but it's really important to have lots of out-of-sight places to store things at home. For example, bedrooms without closets can be a big turn-off unless there is another storage solution. Particularly in smaller homes and apartments, storage is key to maintaining a well-organized space. If you sense that a room needs more storage, try installing shelving or changing the layout of a pantry or closet for something more practical.
---
Set Up A Consultation With Our Design Team Today
They might not seem like much, but these small changes can make a big difference in how your home appears to potential buyers. If it has been a while since your home was renovated, it most likely needs a coat of paint as well as some upgrades to help it feel more fresh and modern. Of course, you can always bring one of our in-house designers to help if you aren't sure where to begin.
---
Shop the Look
---
---
You May Also Like…
---